The Mediterranean
and its environment
through the eyes
of those who live there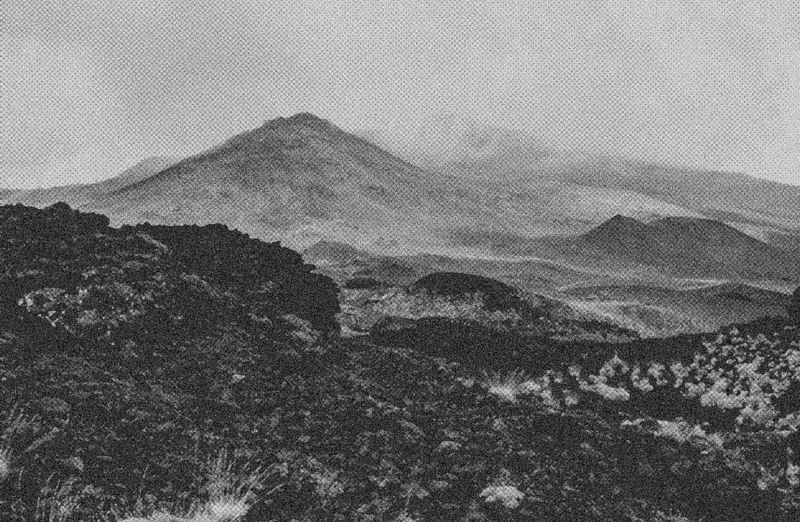 Manifesto
Magma's journalism focuses on how the climate crisis has impacted the Mediterranean region, giving a voice to those who live close to nature. In our vision the Mediterranean is not just a body of water; we embrace the whole basin as a geographical and cultural space, beyond political borders.
Magma's reporting aims to shed light on the conditions that determine our daily lives, but are often underreported. Like the volcanoes scattered around the Med, our reporting takes place quietly below the surface–until it erupts.
Magma explores the relationship between people and the planet–the destruction caused by both, as well as their resilience and adaptivity.
Adopting a slow journalism approach, Magma intends to produce and publish feature articles that serve as a steady point of reference in today's information overflow.
Our values
The environment as a unifying element between countries and cultures.
Skeptical but constructive: questioning the existing while proposing something new.
Delving into complexity without oversimplifying it.
Making the most out of our team resources in a sustainable and transparent way.
7
co-founders
Guia Baggi, Alessia Cerantola, Lucia De Stefani, Virginia Kirst, Davide Mancini, Guglielmo Mattioli, Marcello Rossi
3+
countries
We are based in different parts of the world, but we share our love for this region
2
languages
We write in Italian and in English to reach a global audience
The work of our members
has appeared
IN THE FOLLOWING MEDIA